So Much More Than a Job
At the core of any great company are great people. At TPC, we hire motivated, smart individuals who aspire to be humble and kind to their coworkers and to our customers.
Life outside of work is important. We're here to help provide financial stability for yourself and your family, with an outstanding benefits package, numerous opportunities to learn and grow within our company, and tuition reimbursement to help with your continued education.
 
We know what it takes to work hard and play hard. Having fun isn't just something to be saved for after-work hours - we get the job done while enjoying what we do and who we're with.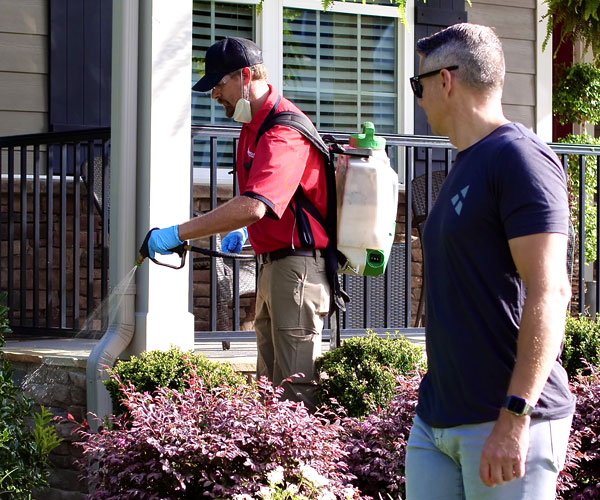 Our Mission:
To become the 3rd largest privately held pest control and lawn care company in North Carolina by 2030.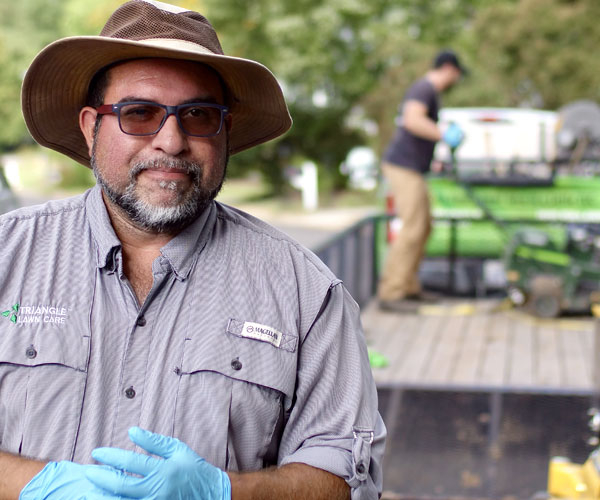 Our Purpose:
To enhance the lives of everyone who interacts with our company.
"Working at Triangle has been one of the most enriching experiences of my life. We are a team built on excellence, diversity, and inclusion. We are focused on always getting better!"
Sam Barry, Director of Marketing
Work With a Group of Talented People